SUMMERVILLE YOUTH DREAMS COMPANY
Hello out there! We are up and running and having a great time working on excerpts from Annie, Seussical, Lion King, Into the Woods, Les Mis, Legally Blonde and more! Come out and join us! We meet at Covenant Life Church, 10755 Highway 78 Summerville, SC 29483 on Thursdays. Our Junior Company, grades 1-5 rehearse from 3:30 - 5:30. Our Senior Company, grades 6-12 rehearses from 5:30 - 7:30 pm. If you are interested in joining us, contact Lucia Dantzler 843-696-6744 or fill out the contact form at the bottom of this page! We'd love to have you!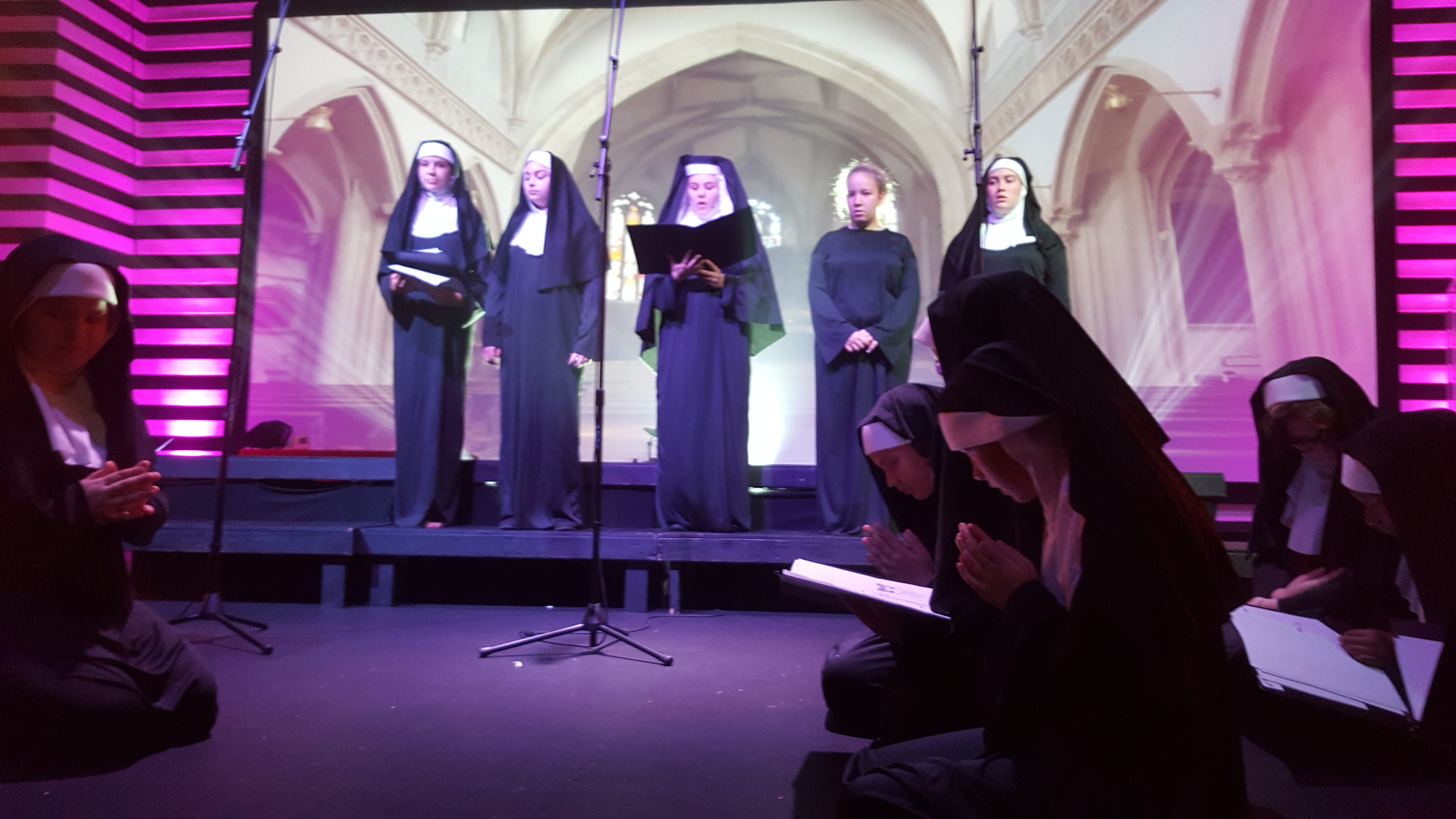 What is the Summerville
Youth Dreams Company
The Summerville Youth Dreams Company is an organization that caters to the youth of our community and thrives on family support. While preparing for performances, students learn the craft of musical theater, acting, voice, and choreography. 
SYDC is comprised of a Junior Company (Grades 1-5) and a Senior Company (Grades 6-12). We believe that one of the major strengths of our program is the ownership our members feel since their ideas are encouraged and used in our productions. We invite your family to join us for our 2023-24 Season!
Contact Lucia Dantzler @ 843-696-6744 or gazerof9@aol.com
 Our mission is to provide our members a place to learn musical theater skills as they prepare for Broadway style productions. During each new season, students learn to express their talent and creativity through the reenactment of some of today's and yesterdays most amazing movies and Broadway shows.  Add to this their spark of imagination as they produce some original skits, and you have the "magic" of our SYDC kids!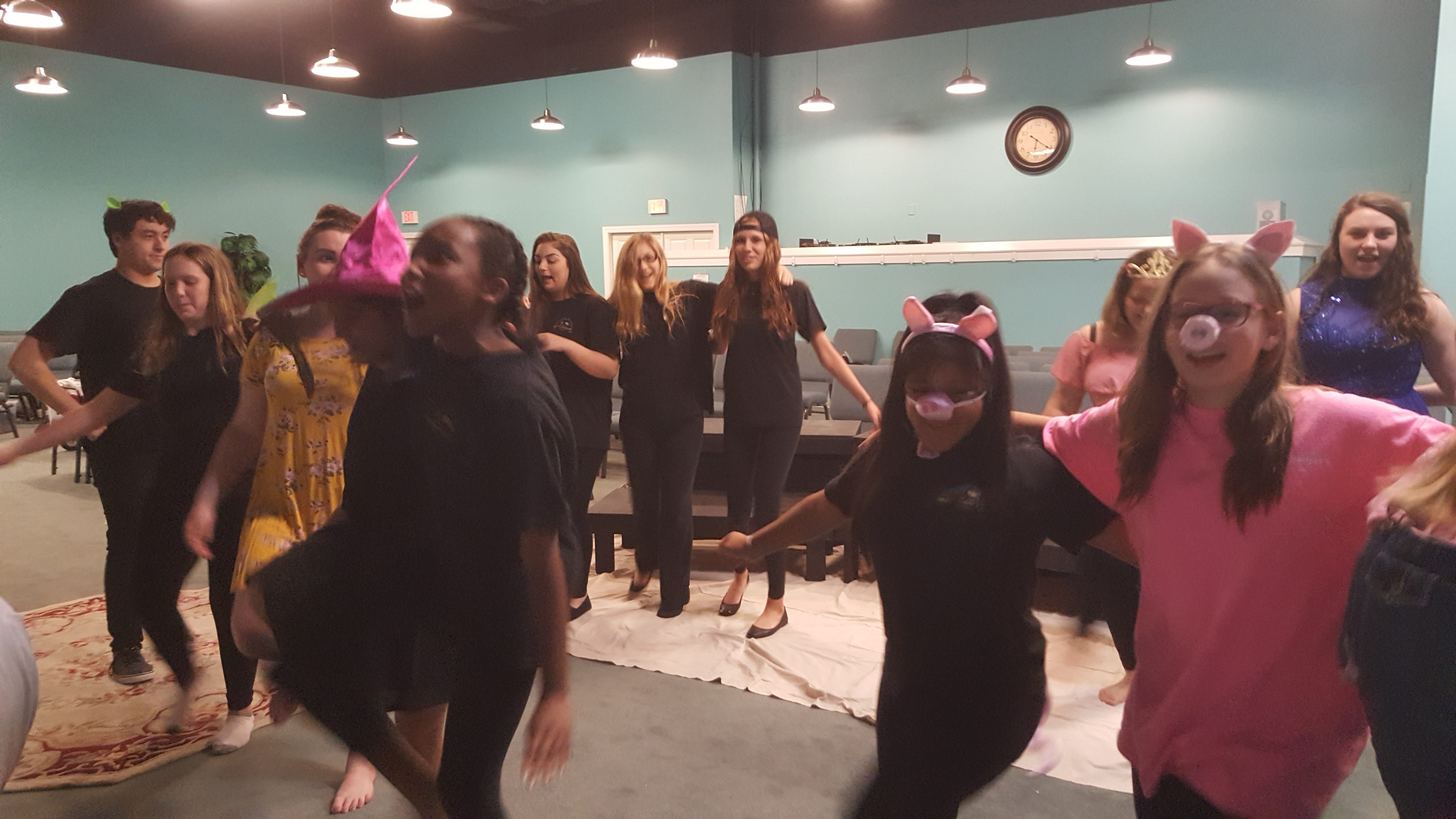 Contact us to find out more!